new surveyor
We welcome Colin Barry who has recently joined the practice, and also congratulate him on successfully passing his APC and becoming a Chartered Quantity Surveyor.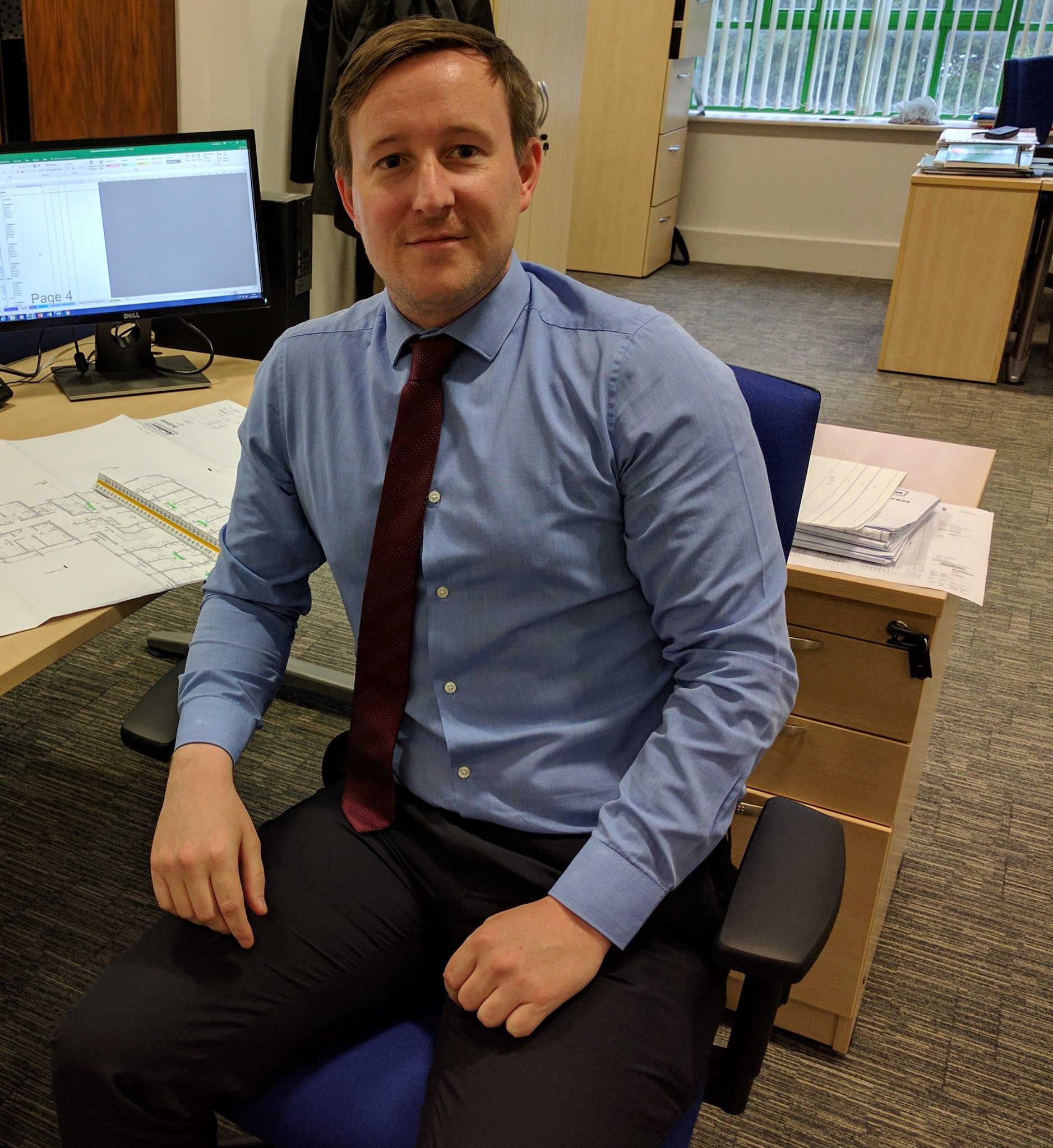 Markhams obtain iso 9001 certification
Markhams have successfully obtained ISO 9001 independent certification, for its quality assurance systems, ensuring our clients continue to get the highest quality of service. Certificate Ref GB2005139.




Markhams new apprentice quantity surveyor
In July, we welcomed Cameron Arrowsmith to the team as an Apprentice Quantity Surveyor. Recently, the Social Media Manager from Cameron's Sixth Form at South Wirral High School, visited Markhams to interview Cameron for a 2016 Student Destination's article to feature on their website and Social Media pages. Click the following link to read the article.
http://southwirral.wirral.sch.uk/news/student-destinations-cameron/




framework success
We have been successful in securing appointment onto the Cutting Edge Framework to provide Employer's Agent and Principal Designer services. As one of only five consultants selected, we went through a rigorous quality and price selection process under OJEU rules to secure our place.
southport lifeboat station
We have been appointed to act as Employer's Agents and Principal Designers for the proposed new Southport Lifeboat Station. We are working with the Southport Lifeboat Trust and DK Architects to deliver a new modern station, which will see the Lifeboat service operate from improved facilities and provide an attractive addition to the sea front at Southport.
---
CHAS
We are now CHAS accredited Designers and Principal Designers.