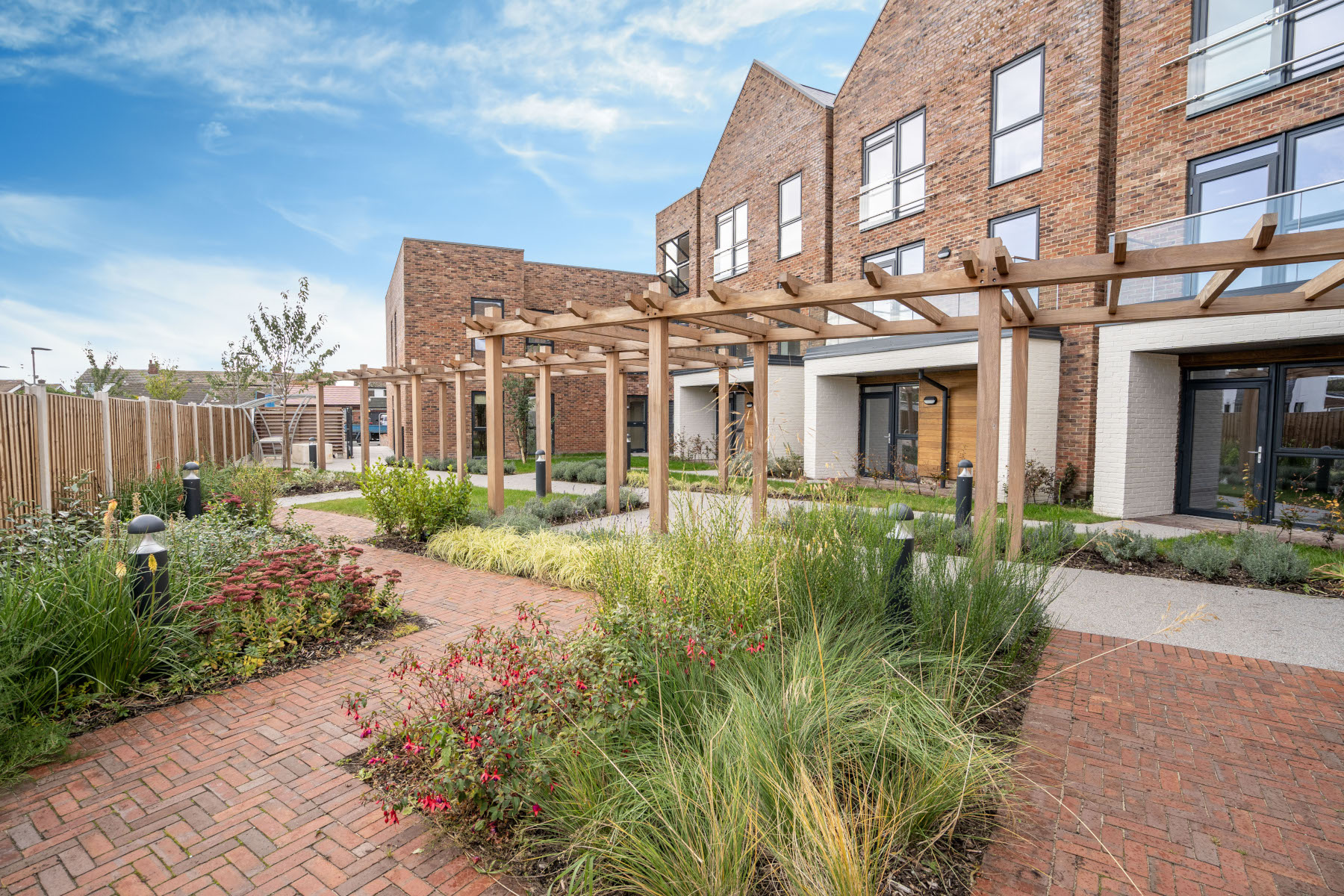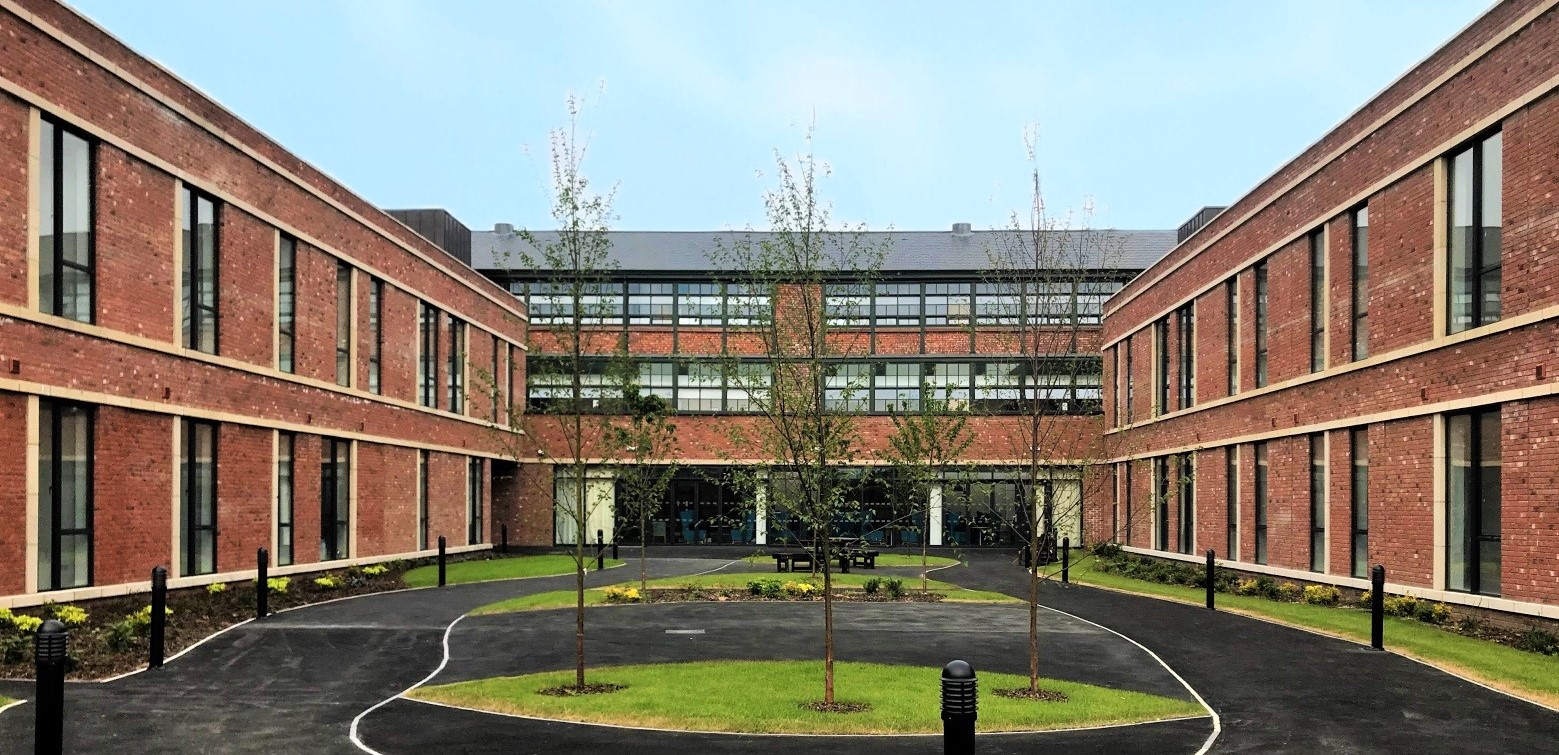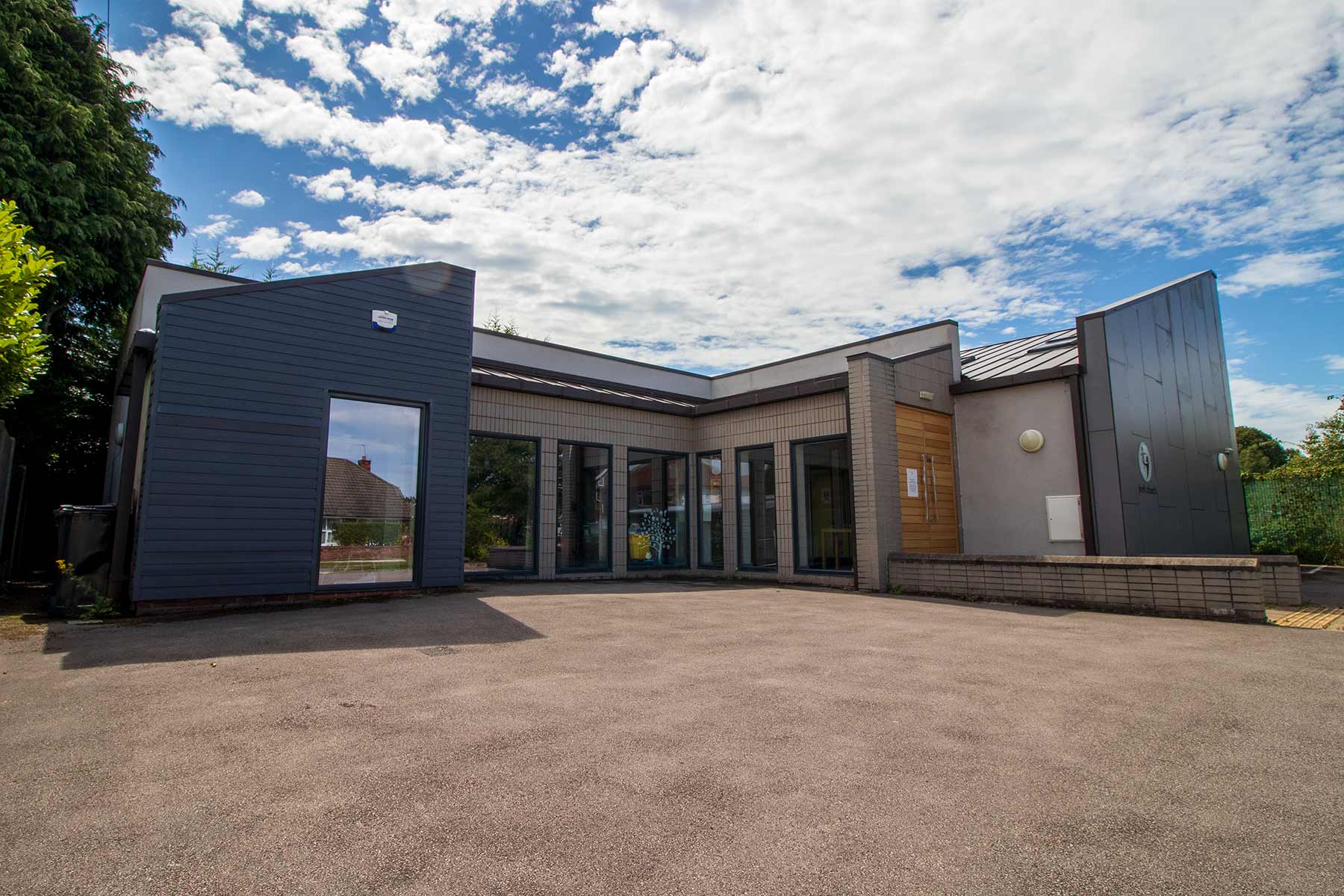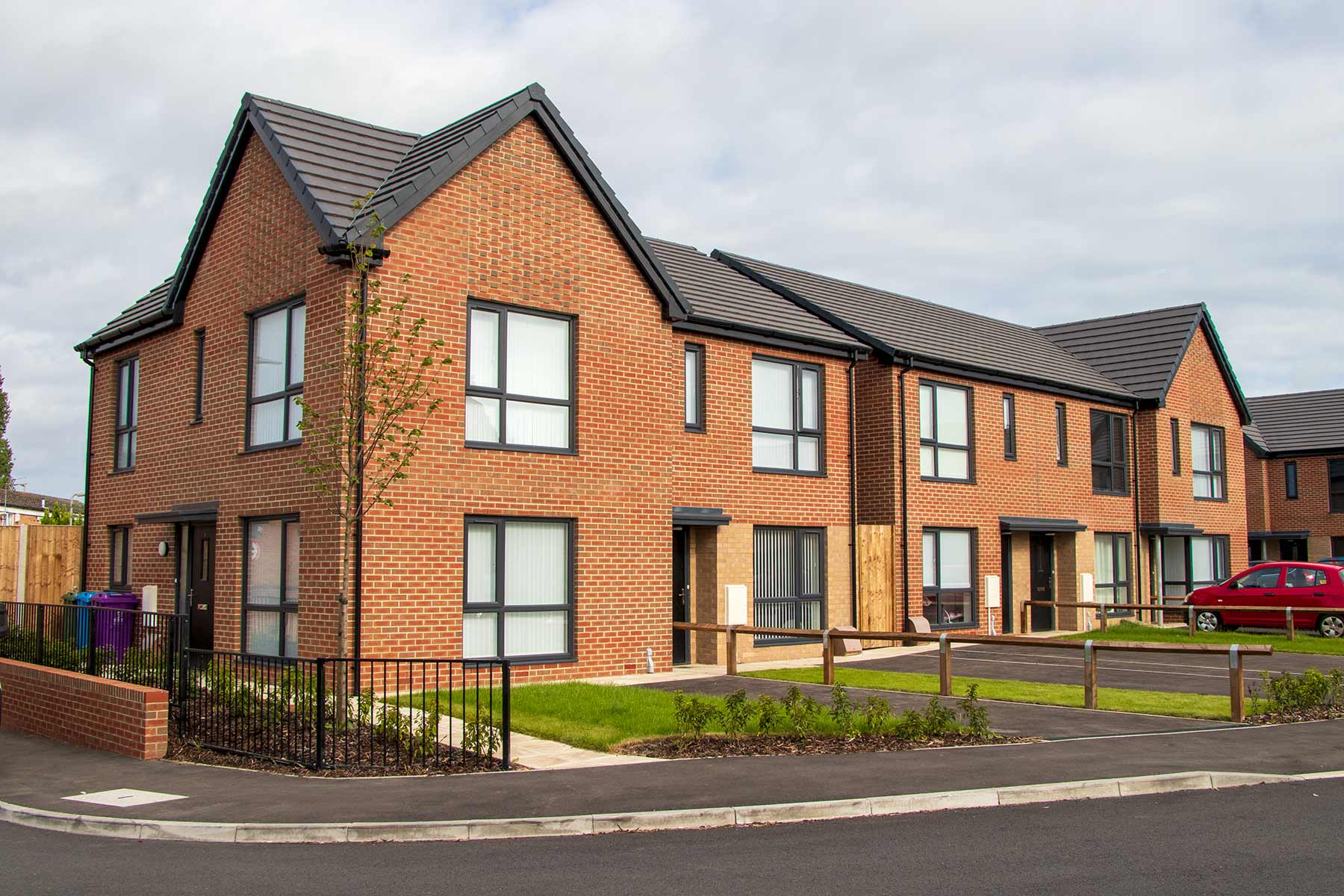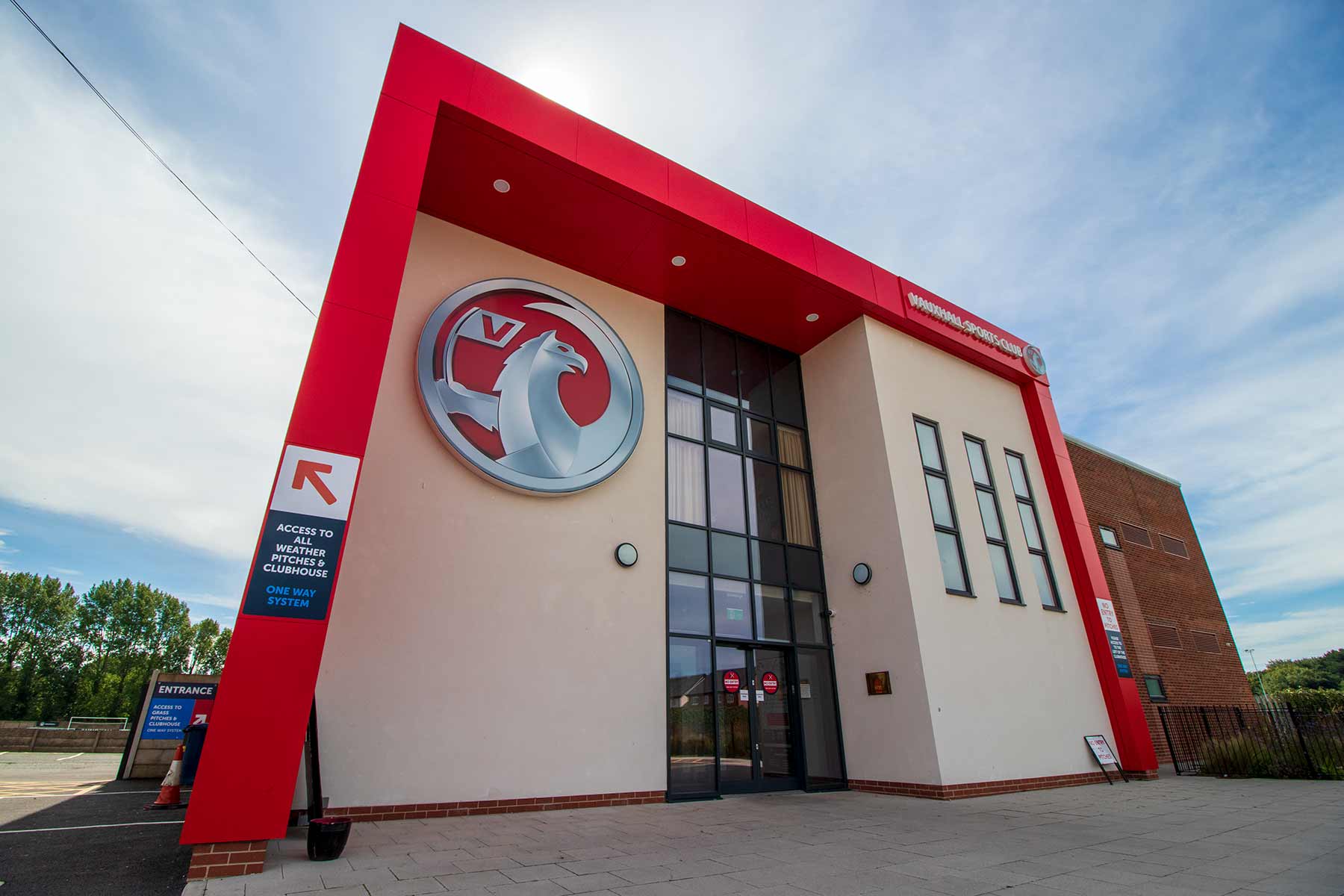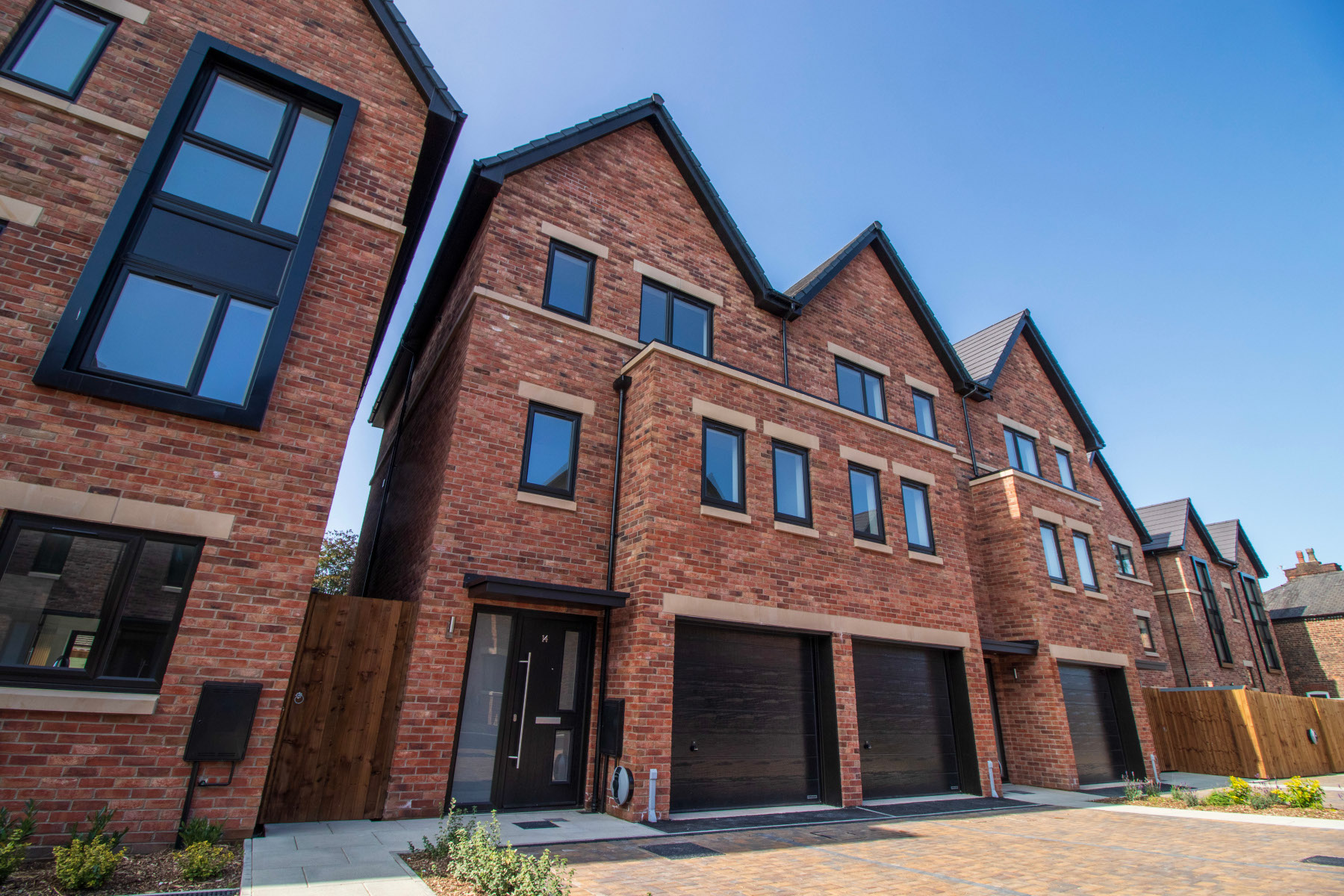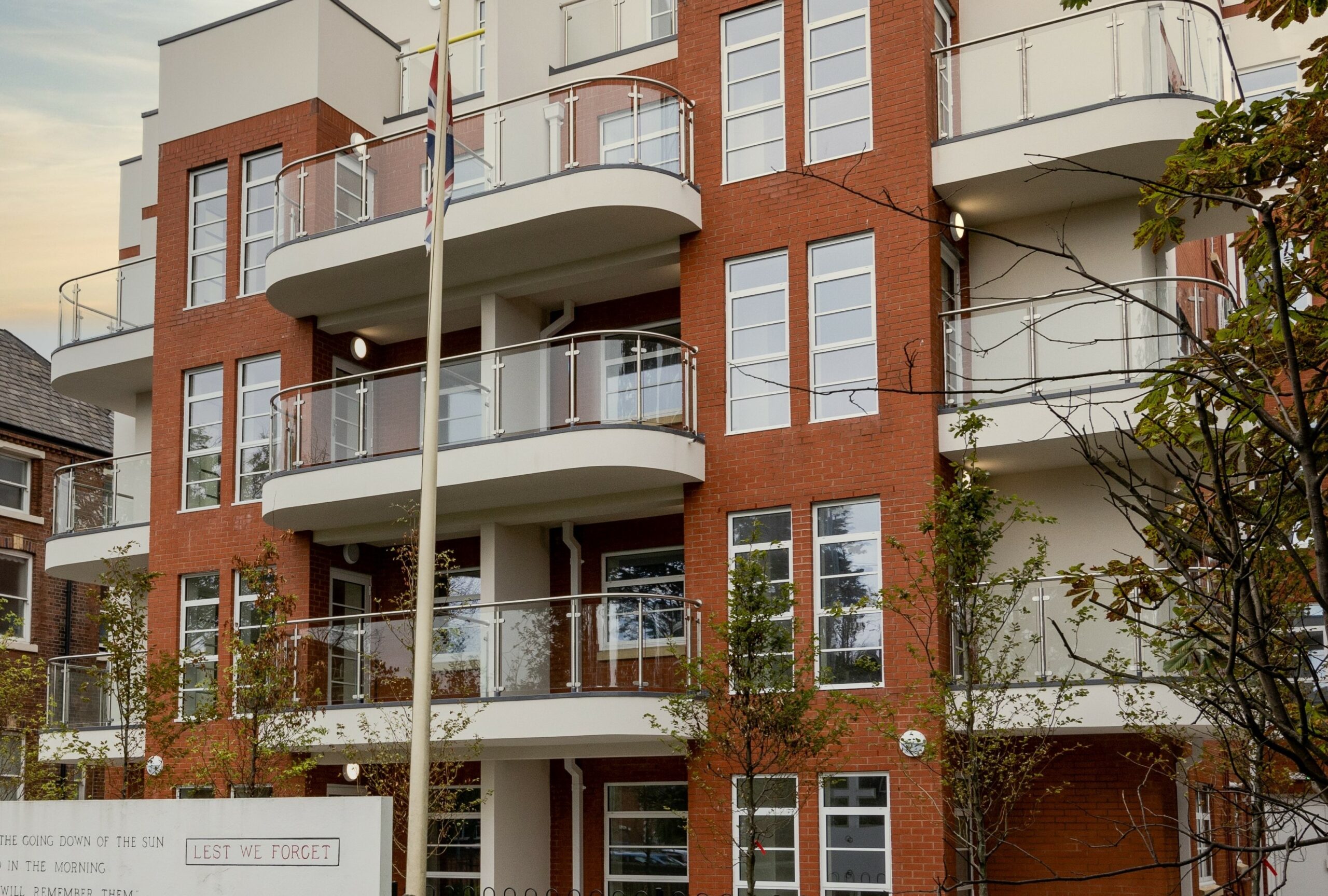 We go to great lengths to ensure that all our clients, big and small, succeed.

All you really need to understand about choosing Markhams is that you are putting your project in safe hands.

Markhams is first and foremost an Employer's Agent. After 70 years supporting the building profession, our excellence, attentiveness and impressive results are widely recognised.

As is usual, we offer the Employer's Agent service, supported by Purchaser's Agent, Principal Designer, and Quantity Surveyor services.

What is less usual, within this industry, is how carefully we look after our clients and their interests throughout each stage. Our services are delivered, without exception, to the highest standard.

Markhams is employed by some of the biggest players in construction, and we are proud we have their confidence. We also are committed to actively helping clients who are still growing in experience to develop their own business confidence. We go to great lengths to ensure all our clients, big and small, succeed.

In the high-pressure world of construction, working with Markhams makes a huge difference. We are all really proud of what we do.

About Us
Projects

Bourke Gardens Extra Care Scheme, 56 Apartments with double balconies or terrace built to achieve HAPPI Standards and BREEAM 'Very Good'.

Vauxhall Sports and Social Club and the Multi Story Plaza 1821 on the Liverpool Waterfront.
Get in touch...

Looking for a reliable pair of hands to guide your project? Then get in touch.

0151 708 6900

Contact Us